Deland Criminal Defense Lawyer
Protect Your Rights With a Skilled Criminal Defense Attorney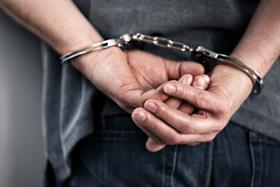 Never take a criminal charge lightly. From the moment you are given a charged, anything you say to authorities could be used against you, and without legal experience, it can be easy to say the wrong thing even if you are innocent. Your first priority should be enlisting the services of a skilled criminal defense attorney.
Have a Former Prosecutor Fight for Your Rights
Mr. Williams has represented criminal cases from both sides. As a former prosecutor, he has a unique perspective on cases that helps him predict what kind of argument the prosecution will make. He knows how to expose and seize upon weaknesses in their arguments and build a rock solid defense for clients.